Law Offices of Richard T. Miller – Aviation Law in Los Angeles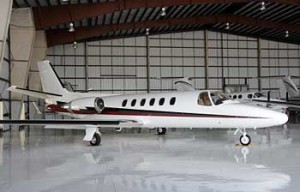 The Law Offices of Richard T. Miller provide legal representation for Airmen, Part 91, 121, and 135 operators, FBO's, CFI's, mechanics in FAA administrative suspension, and revocation actions as well as civil actions in Los Angeles and throughout the state of California. As aviation attorneys, we can also assist you in the purchase or sale of an aircraft, setting up operating corporations and LLC's, fractional ownership programs, hangar lease issues, as well as property damage, personal injury, and insurance claims. We have over 60 years of experience as attorneys practicing aviation law before the FAA and NTSB.
Richard T. Miller is an active pilot and a member of AOPA. He has been instrumental in developing and mantaining the firm's national reputation for excellence in aviation law.
If you have an issue that requires assistance in these areas of aviation law, please give us an opportunity to work for you.
If you have a question – ask it here.
Read the articles on Aviation Law by Richard T. Miller, Aviation Law Attorney.[/fusion_builder_column][/fusion_builder_row][/fusion_builder_container]