Law Offices of Richard T. Miller
Real Estate Attorney & Civil Litigation Attorney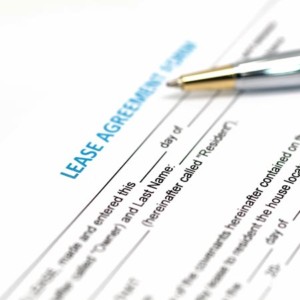 Our civil litigation attorneys span a wide range of substantive areas of the law including personal injury, property damage, negligence, product liability, fraud, breach of contract, breach of fiduciary duty, interference with contract and prospective economic advantage, and other business torts, landlord/tenant, as well as all aspects of real estate matters.
Our civil attorneys also handle corporation/LLC creation, development and representation. In addition, we can pursue any cross-claims that may arise from the factual scenarios at hand.
Please read about why you need lots of insurance..
If you have an issue in Real Estate Law or need Civil Litigation Attorneys,
please give us an opportunity to work for you.
If you have a question – ask it here.